An Exclusive Wealth Management Experience
As trusted adviser for over 140 years, Goodbody has a long tradition of protecting, preserving and growing wealth on behalf of individuals, families and entrepreneurs in Ireland.
Our integrated approach to wealth management ensures we take a holistic approach to our clients' wealth as we help them meet their financial goals. Our advice spans across a number of professional disciplines from tax and estate planning to bespoke investment strategies.
Team of In-House Professionals Available to Our Clients
We have highly qualified and experienced professionals in areas such as tax, pensions and investment as part of the Goodbody Wealth Management team. Depending on their individual needs, our clients can draw upon the full resources of the team to provide advice on areas of expertise such as:
Pension Structuring
Personal Tax Guidance
Income & Growth Investing
Philanthropy
Estate Planning Advice
Property
Tax efficient Wealth succession
Goal based investing - a better framework
Once we understand what a client wants to achieve financially, when and why – we are better placed to structure optimal advice and investment solutions on their behalf as we consider timeframe, appropriate level of risk and target return.
The Goodbody goal based investment planning process
From initial assessment through implementation, we apply a simple but thorough method for building a financial plan custom-fit to your unique circumstances
Determine your short-term and long-term goals

Assess current funding of goals

Determine personal risk tolerance

Create/align portfolios to meet your goals
Other Specialist Investment Services
We offer a range of high-touch investment services depending on individual circumstances and needs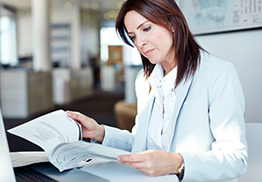 Low Risk Investing
In the current interest rate environment, many clients are understandably no longer willing to hold all wealth in cash but often want to maintain a low risk investing profile. Goodbody has developed a number of low volatility strategies that aim to protect the capital value of assets and target positive returns irrespective of market conditions. By blending a number of best in class low risk funds together – our portfolios have strong track record in relation to performance.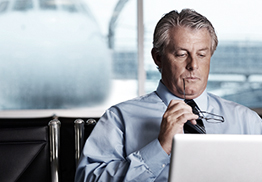 Investing for Income
We help a number of clients, often in retirement, create income portfolios to fully meet the minimum ARF drawdowns and avoid capital erosion. In addition, as the yield on low-risk assets can be disappointing, we can also look at creating dividend portfolios to supplement pension income on behalf of our clients.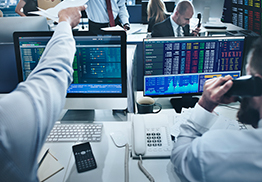 Bespoke Trading Strategies
Our Active Trading Desk is Ireland's premier equity trading offering. Our traders offer expert bespoke advice to our clients devising short-term trading strategies as well as providing access to specialist opportunities on behalf of our clients including IPOs. With a proven track record, our experienced traders deploy many trading strategies including value trading, range trading, catalyst trading and momentum trading. This unique service can be implemented via standard equity accounts and/or Contracts for Difference.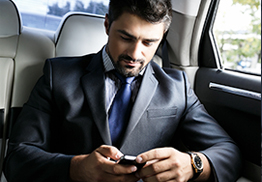 Online Trading
Goodbody Online offers clients a convenient way to deal shares online across Irish, UK, European and US markets. Our client dashboard is available seamlessly on mobile, tablet or desktop so you can place trades anytime, anywhere. Our client dashboard gives you instant access to your portfolio, transaction history and account information. Open an account here